Services
Auto-Chem redefines the boundaries of aesthetics by manufacturing products of exceptional efficiency. Services given by our experts offer guaranteed satisfaction to our global customers who require quality and performance!
performance - Innovation - solution
AUTO-CHEM: A SERVICE WITH CLASS
Auto-Chem specializes in manufacturing cleaning and aesthetic products for automotive vehicles. We strive to create a full range of products to ensure complete customer satisfaction.
NOS SERVICES
PRIVATE BRAND
Auto-Chem is one of the largest Canadian private label manufacturers of cleaning products for car, boat and airplanes. We manufacture a full range of chemicals for reconditioning and appearance, all products are manufactured and bottled at our plant in Repentigny.

We can develop formulations according to your criteria and specifications or use our own formulations to create your private brand. Our two main goals when developing products are quality and ease of application. We have over 26 years of experience in manufacturing quality products. The customer is always served in a professional manner by market specialists, with the latest in aesthetics and chemistry innovation. We assist clients in the development of their private brand, regardless of the volume. We have a variety of bottles and can fill any formats, liquid, cream or gel. We carry containers of 50 ml, 120 ml, 250ml, 350 ml, 500 ml, 750 ml, 1 lt, 2 lt, 4 lt, 20 lt, 60 lt, 208 lt and 1000 lt.
RESEARCH AND DEVELOPEMENT: SOLUTIONS AND INNOVATIONS
For 25 years, our laboratory has been involved in R&D. Our involvement is such that during the last 10 years, we have invested more than one million dollars in R&D. This investment is primordial in maintaining our position at the forefront of technology. When developing a new product, our R&D team always considers two principles: uncompromising quality and ease of use for maximum efficiency.

Our chemists' varied experience within Auto-Chem results in the manufacturing and commercializing of numerous products for a wide range of applications. Our staff's expertise and our technical personnel give our customers appropriate advice and innovative methods conforming to existing regulations.
CONSULTING
Ask for advice from our vehicle maintenance and cleaning specialists. As an international manufacturer, our expertise is an exceptional resource for our customers demanding quality and performance. As soon as you need support, our specialists will guide you in selecting the product for your cleaning challenges, whatever the surface or material. You will know exactly which product must be used to maintain or restore the aesthetics of you vehicle. Our expertise is also available for the conception of a private label. Consult us!
TRAINING
Auto-Chem values the development of our specialists with an ongoing training program. This is the reason our team represents a reference for our distributors, their employees and even their customers. As needed, Auto-Chem will train your staff/employees on the products so they can adequately advise your customers and stand out from the competition. These sessions will give the opportunity to your team to learn from those who have an internationally recognized expertise! Contact us to learn more about available training sessions.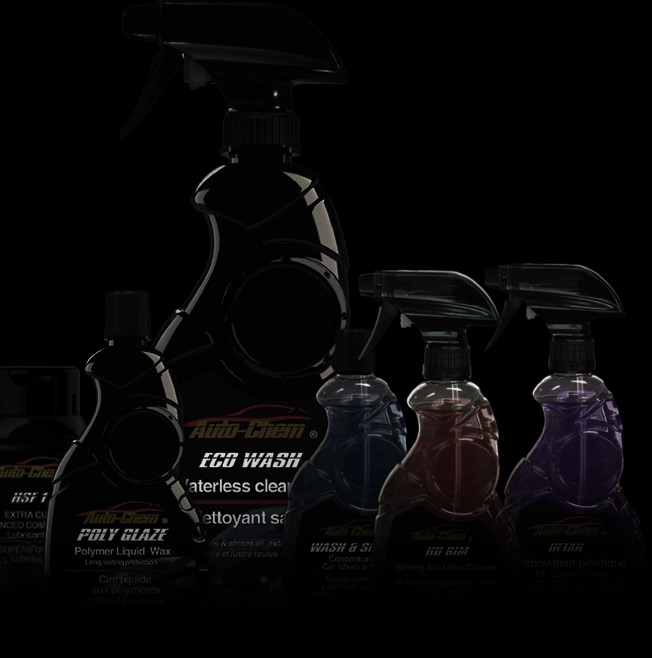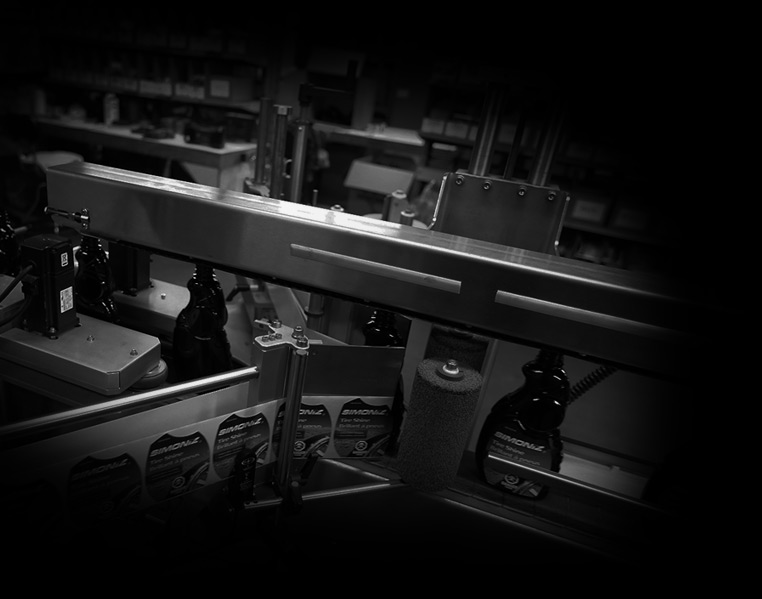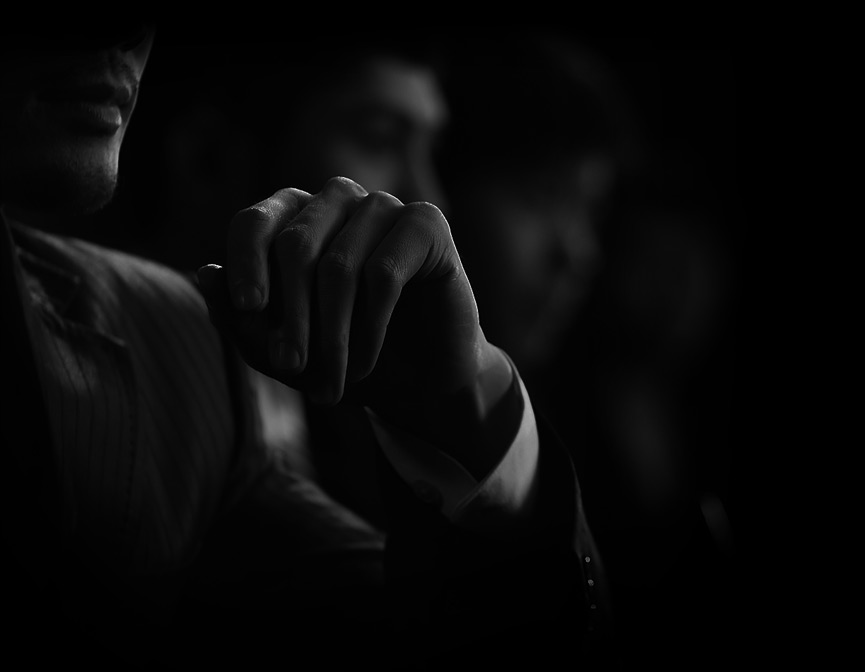 AUTOCHEM, A PROUD BUSINESS SINCE 1988
Auto-Chem was established on March 1st 1988 by Claude, Denise and Jean Dagenais to meet the customer's growing demand. The ultimate goal of the company was to offer automotive customers and professionals a range of high quality cosmetic products manufactured in Quebec. Auto-Chem has created a high-end line of cosmetic products to satisfy and facilitate the work of the most demanding users.

Through perseverance, the company completed a full range of maintenance and restoration product for automobiles, airplanes, boats, motorcycles and more specialized products for industrial applications. The products manufactured by Auto-Chem are sold under different brands or private label.
THE COMPANY'S VISION
is to become an internationally renowned company where creativity, quality, professionalism and respect reflect our core values. At Auto-Chem, we respect the environment, people and communities we work with and our loyalty to our employees, customers and suppliers are among our top priorities.
Auto-Chem wants to be a leader in the design and manufacture of high quality products for the aesthetics of the vehicles, by constantly developing new technologies and materials while respecting for the environment.
A TEAM OF EXPERTS
A team with many years of expertise and valuable skills to offer a service that meets your needs surrounds Auto-Chem. We are able to serve clients across Canada. Through 26 years of experience, we offer solutions in cleaning solutions and aesthetics at the forefront of technology.